Tivat, Montenegro
Dear visitors, welcome to Tivat.info - tourist guide for Tivat in Montenegro. Sorry, but only this one page is translated to English (thanks to H&P Translation Company), but if you want to read whole site on Your language, please click on proper flag in upper-right corner, OR you can use some online dictionary, for example: Recnik.biz.
Tivat is located in the central part of the Boka golf. The municipality lies mostly south of the town, and also has an exit to open sea at the tourist location Pržno inlet near Radovići village in south. In its central part, Tivat Airport is located.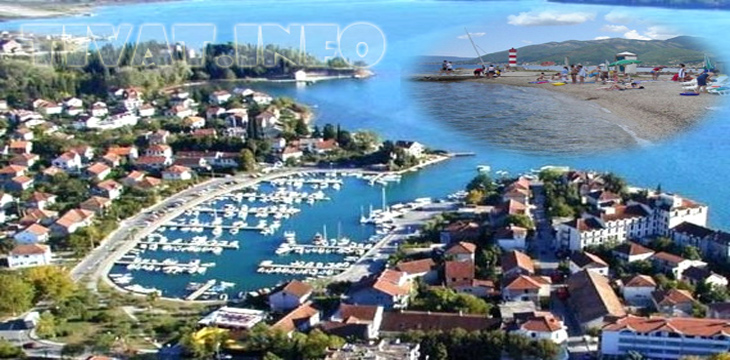 Tivat is an area with extraordinary natural beauty. This area have more then 160 sunny days per year with 6 months tourist season. Its geographical position, climate and natural beauty make it a very attractive tourist destination.
Advertisement:
For visitors from UK we recommend: (Soon)
For visitors from Australia you should visit: accommodation.goaus.net